HOW GOOD IS YOUR BONE HEALTH? KNOW YOUR RISK.
DONATE NOW
Osteoporosis Canada, a registered charity, is the only national organization serving people who have, or are at risk for, osteoporosis. We work to educate, empower and support individuals and communities in the risk-reduction and treatment of osteoporosis.
Recipes
Osteoporosis Canada has developed recipes to help individuals get enough calcium and protein from their diets for strong and healthy bones. Visit our website for recipes, tips and videos on how to make simple and delicious meals that can help meet your daily needs.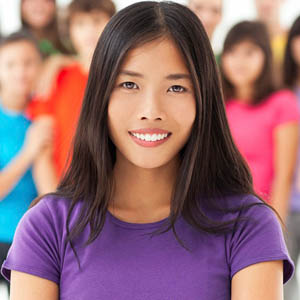 Volunteer
At Osteoporosis Canada, we are on a mission to defeat a disease that affects 2 million Canadians. In order to do so, we need your help. If you are someone looking to make a difference in your community please donate your time and talents to educating individuals on managing their risk and living well with osteoporosis.