Do you use the Internet to search for information, particularly medical and health related information? Are you ever tempted to self-diagnose or even self-medicate because of something you have read on the Internet? This can be a very dangerous practice. Self-diagnosis based on information from the Internet and self-medicating with medications purchased on the Internet can lead to dire consequences.
If you enter the word "osteoporosis" into Google, you will get about 34,600,000 results in a minute. These sites may be hosted by national osteoporosis organizations, government agencies, allied health professional associations, pharmaceutical companies, hospitals and clinics, special interest groups or companies trying to sell you a product under the guise of providing information. Sometimes it is not clear who is hosting the site.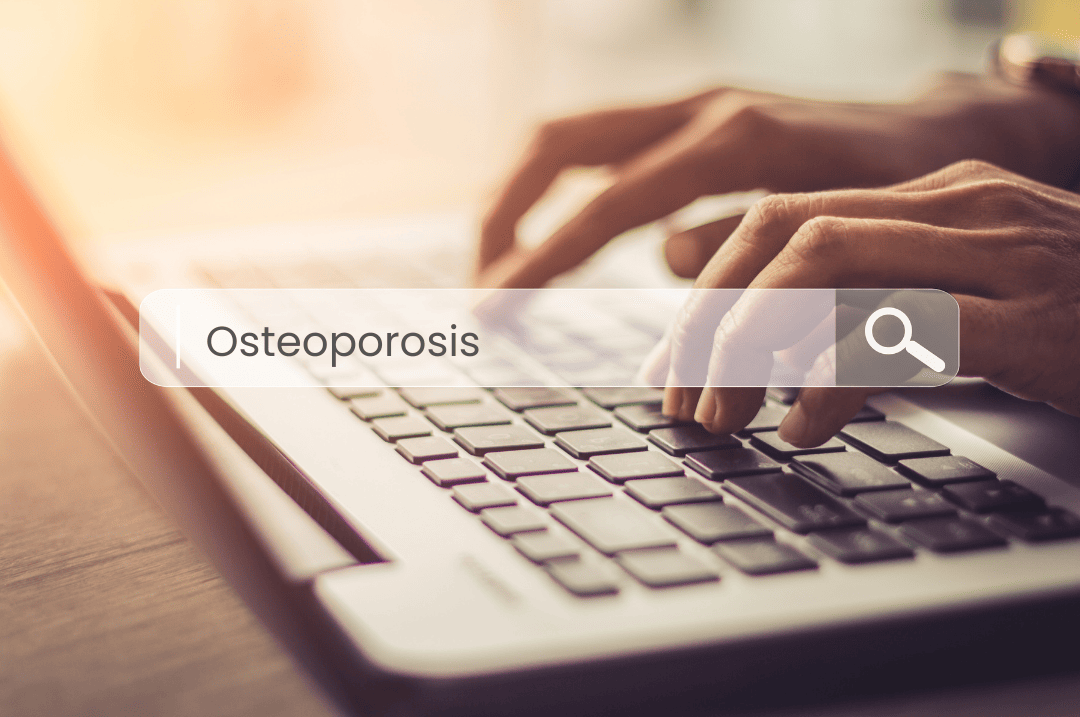 In addition to these organizational websites, we now have personal blogs, "chat" rooms, Facebook, Twitter, Tik Tok, YouTube and other sites where individuals can post their questions, responses to questions, their experiences, comments and opinions. The amount of electronic information available is overwhelming, frequently contradictory and very often wrong. How does one navigate through this jungle of information and filter out items that are not credible, up to date, scientifically accurate and appropriate?
To help determine the reliability of information you find on the web, ask yourself the following questions:
Who runs the website? Are they concerned about health and wellbeing; are they reputable? You can usually find this under the "About Us" section on the site (the heading may be different, so look for the section whose purpose is to tell you about the host organization).
What is the purpose of the website? Is it to provide information or to sell products and/or raise funds? Remember that anything that seems too good to be true probably is.
What are the suffixes (endings) of the website names? For instance, websites that are sponsored by the U.S. government end with ".gov"; universities end with ".edu"; not-for-profit organizations end with ".org"; and Canadian sites end with ".ca" As an example, Health Canada's website is www.hc-sc.gc.ca; Osteoporosis Canada's website is www.osteoporosis.ca.
Is the information current and evidence based? Reliable websites are frequently reviewed and updated. Check the copyright date on the bottom of the home page and the publication date of the articles posted.
Are the links to other websites also reputable? If the answer is "yes", the information being shared is usually accurate and your privacy is being protected.
While the Internet can often be a valuable tool to gather information, no resource is better than your doctor. Because everyone is different and unique, personalized health care from your doctor who knows you best cannot compare with general information you get off the Internet.
The Internet cannot have a confidential discussion with you and formulate an individual approach to your healthcare plan that is personally tailored to your unique needs – but your doctor can.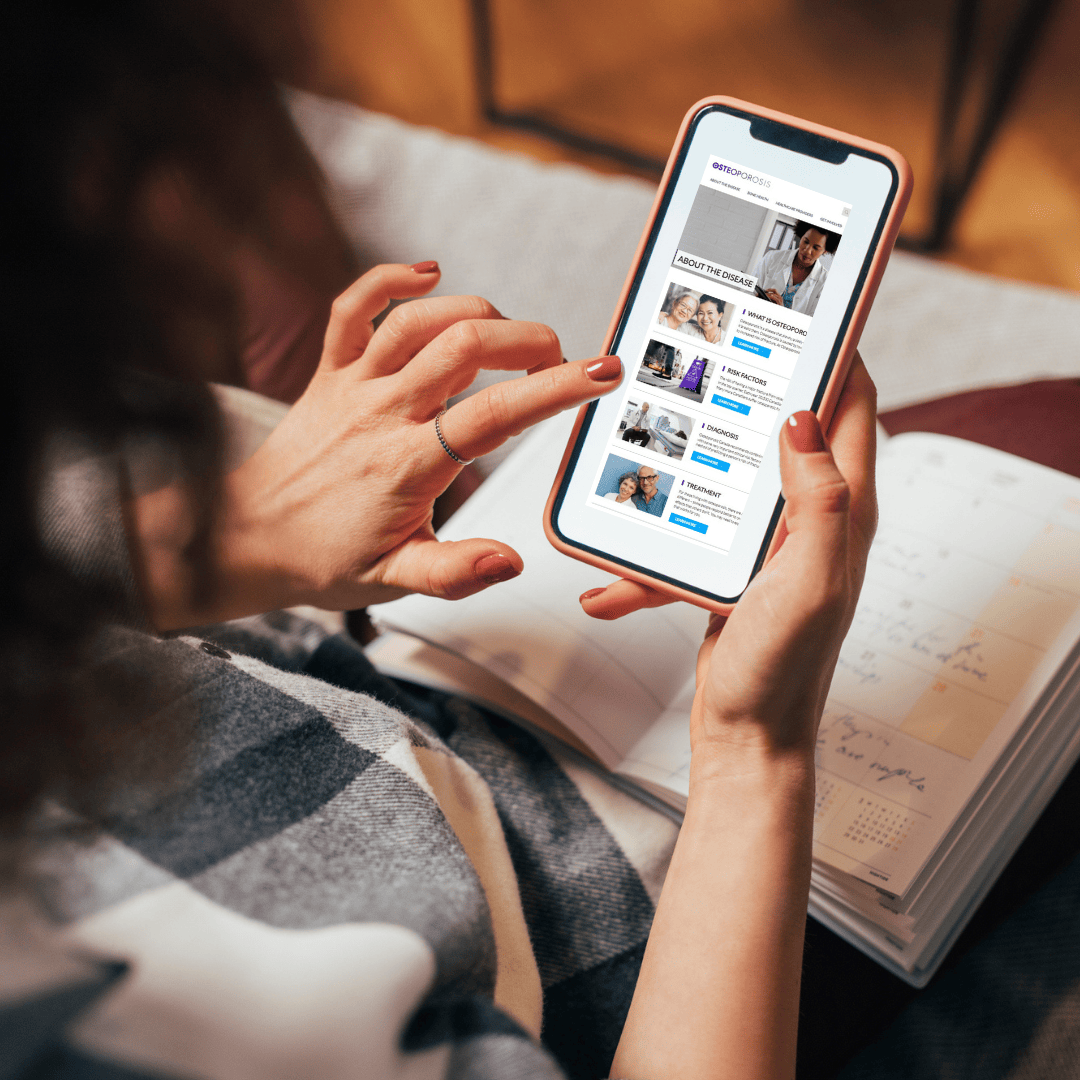 Even after gathering reliable information from the Internet, ALWAYS discuss your health issues with your healthcare professional. It is important for you to receive up-to-date and scientifically sound information and advice from a professional who is trained to assess your individual needs, who knows your medical history, any other medical conditions you may have, and what medications you are taking. All of these factors are very important as each can have an impact on the other.;
While information gathering is often encouraged, self-diagnosis and self-medication are NOT recommended. The scientific and health related information available on the Osteoporosis Canada website in e-communications is checked for medical accuracy by Osteoporosis Canada staff and our Scientific Advisory Council.
Credit: COPN, the Canadian Osteoporosis Patient Network is the patient arm of Osteoporosis Canada, a national network of people living with osteoporosis.
Get Unbreakable, COPN's e-newsletter.