Falafel Pita with Tahini
Falafel are round baked or pan-fried nuggets made with ground chickpeas and seasoned with fresh herbs and spices, served up with pita, tahini and fresh veggies.  Watch Emily Richards, Professional Home Economist show you how to prepare this recipe made with pantry staples and a few fresh ingredients. Falafel Pitas with Tahini are easy to make with just a few ingredients, they are packed with big flavour and they are perfect to keep on hand for lunch, dinner or a fun appetizer with 16g protein and 200mg calcium per serving.
In Partnership With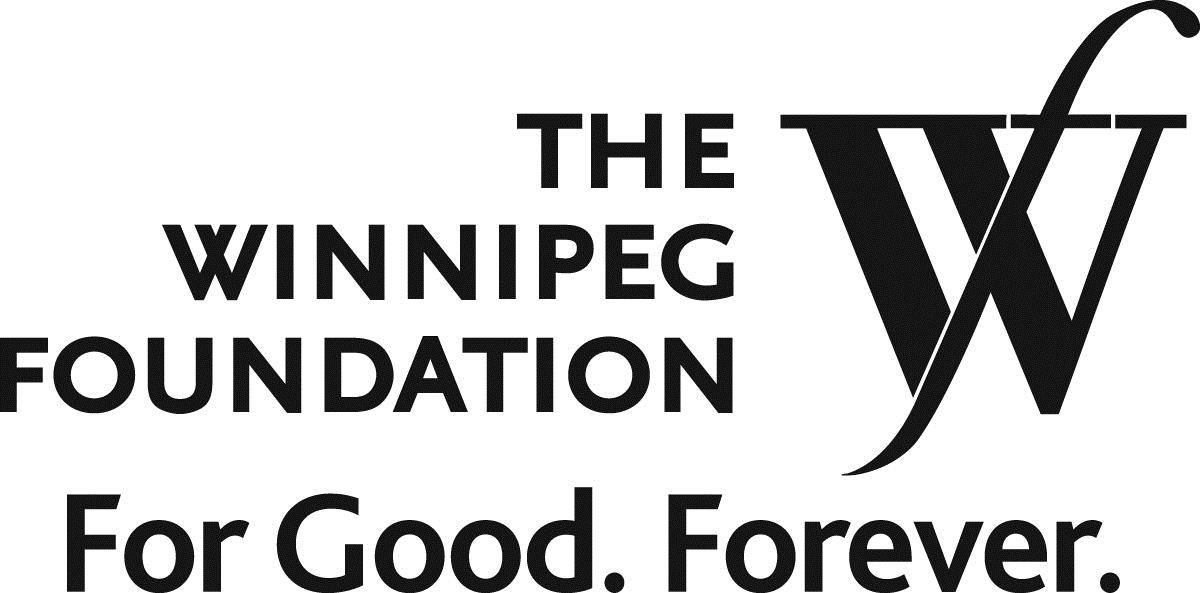 Date:
Tuesday, November 21, 2023
Time:
3:00 pm – 4:00 pm PT
4:00 pm – 5:00 pm MT
5:00 pm – 6:00 pm CT
6:00 pm – 7:00 pm ET
7:00 pm – 8:00 pm AT
7:30 pm  – 8:30 pm NT
Emily Richards
Emily Richards is a professional home economist, freelance food writer, chef and cookbook author who also enjoys culinary instruction for home cooks who want to learn more and have fun in the kitchen. She is the author and co-author of 9 cookbooks which include topics from Italian cuisine, weeknight dinners, glycemic index diets, 5 ingredient cooking and comfort foods.
Emily writes and develops recipes for cookbooks, print and online publications and websites that include everyday cooking and healthy eating.