Jack Hirsh Award
Rick Adachi MD, FRCPC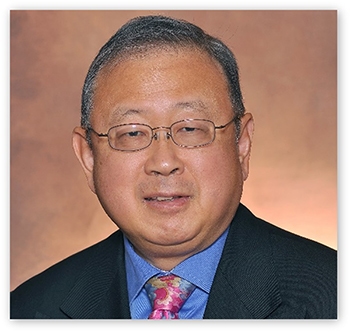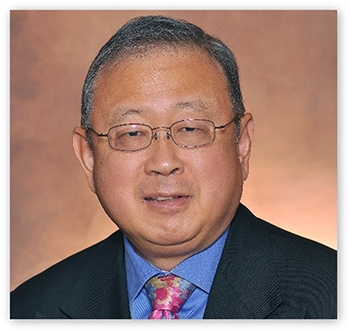 The McMaster Academic and Education Department of Medicine Awards review committee have selected an outstanding group of individuals for the 2020-2021 academic year.
Past Osteoporosis Canada Scientific Advisory Council Member, Dr. Rick Adachi is the winner of the Jack Hirsh Award. This is the preeminent achievement award given by the McMaster Department of Medicine.
The award is given annually to a full-time member of the McMaster community with a primary or secondary appointment in medicine. Dr Adachi is retiring this year and this award is fitting recognition of his contributions to the Department.
Congratulations Dr. Adachi!