My last day in the office was March 13.
When we got the email announcing that the Osteoporosis Canada national office was closing because of the COVID-19 pandemic, I felt a distinct sense of dread. I like going to the office. I like my routine of picking up a coffee on my way in and buying lunch at the building's cafeteria. I enjoy the presence of my colleagues and being able to drop into their office if there is something that needs to be clarified. And I especially like my comfortable, easy-on-the-back-and-legs chair and large easy-on-the-eyes desk top computer screen.
I live alone. My family members, except for a beloved sister-in-law, are deceased. I feared being alone all day. I'm not used to working at home. But humans are for the most part resilient and adaptable. I have learned a few things about working at home, including that it has many advantages and virtual meetings and emails keep me in touch with my colleagues.
I have learned many other things – mostly common sense but maybe easy to ignore or forget in these difficult times. Here they are:
Keep physically active. Make regular exercise – 30 minutes most days of the week – a part of your routine. Get up from that computer every half hour or so to move and stretch.
One thing I never realized was how much movement is involved in just going to work – walking to my car, from the parking lot at work to my office, then the reverse coming home. My body misses that regular activity. If you are at risk of fracture, check out Osteoporosis Canada exercise recommendations and the webinar on exercising at home on the OC Replay webpage.
Maintain a healthy diet. Treat yourself occasionally but don't make potato chips in front of the TV or ice cream for dessert habits. If you prefer take-out, try to make healthy choices. To keep your bones healthy, eat a calcium-rich diet and take vitamin D supplements. Check out our nutrition information.
Get a good night's sleep. Feeling tired only makes negative feelings worse.
Unless you are ordering everything online, you will have to make more-or-less weekly trips for groceries and other necessities. Pick a time of day when there is the smallest number of people. And make those outings an adventure – they may be the only times you leave your home. To make the most of those trips:

Choose stores that have the best COVID-19 safety protocols – the requirement to wear masks, hand sanitizer at the entrance, limits on how many people can be in the store at one time, Plexiglas shields for the clerks, distancing for lineups well marked.
Make a shopping list so that you don't forget something and have to go back another time. A list will also help you get in and out of the store more quickly. When you head out from home, check to make sure you have your mask and hand sanitizer.
I am grateful that the staff at Osteoporosis Canada have been given the option to work at home. Thousands across the country have not been so lucky and it is impossible to know how long it will be, if ever, before things return to "normal." Many businesses have closed and jobs lost permanently. I have been able to continue to do the work I love – participating in virtual meetings with colleagues; providing support to staff and volunteers across the country; writing articles like this one for Unbreakable; answering questions from callers to the 1-800 line or answering emails. Some of those calls last longer than usual as we talk not only about osteoporosis but also about how COVID-19 is affecting our lives.
I am proud to be part of an organization where staff have risen to the occasion and continue to provide Osteoporosis Canada's services while working from home and handling all the challenges that involves. – Tanya Long, Senior Manager, National Education
How Are You Coping with the Pandemic Restrictions?
Canada has now been under COVID-19 restrictions for over six months. How are you coping? Send us your best tip(s) for how you are making your life better in these difficult times. Have you taken on a new hobby? Made a point to be in touch with loved ones regularly by phone, text, email, video call or other method? Changed your diet to avoid those COVID-19 pounds? Adjusted your routine to be more to your liking? Done something unusual?
Send us your tips to copn@osteoporosis.ca by end of day Friday, October 30th and we'll publish some of them in subsequent newsletters. Let us know how you would like to be identified, i.e. first and last name, province or first name only, province.
We look forward to hearing from you.
Written By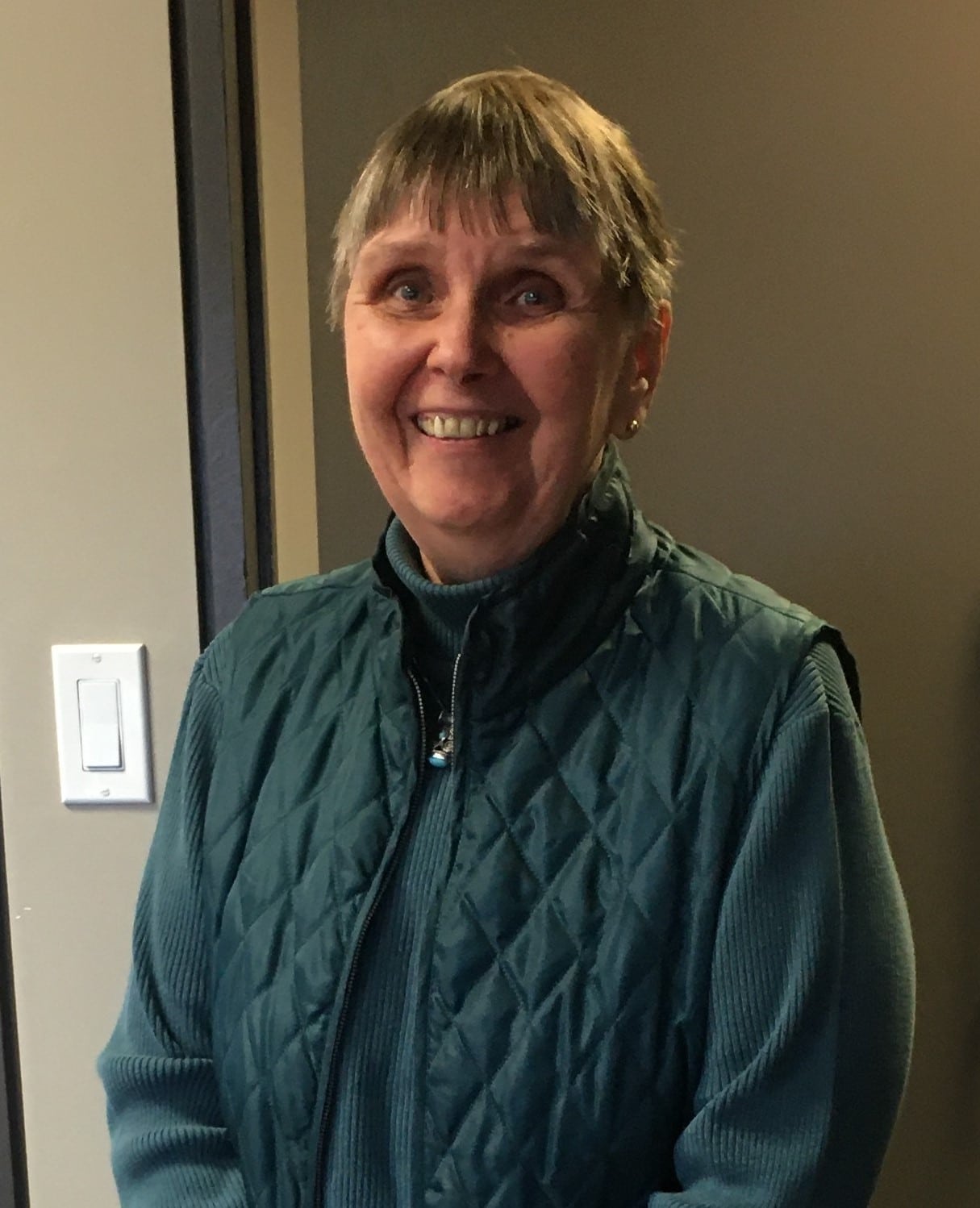 Tanya Long
Senior Manager, National Education
Osteoporosis Canada