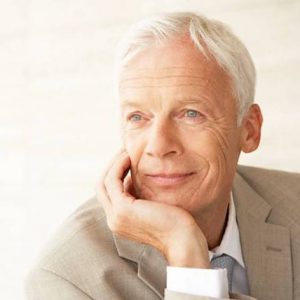 Visit our Personal Stories section for inspiring accounts of people living well with osteoporosis.
We would love to hear your story of living well with osteoporosis. Even sharing some simple accomplishments might be enough to inspire courage in someone who has just been diagnosed.
Pass on your personal story to us by filling out the form below or by calling Trace Napoli, Director, Fund Development & MARCOM @ 1-800-463-6842 x2286.
Check back soon to read what's been submitted!