Osteoporosis Canada in partnership with truLOCAL has made home grocery delivery service easy. Introducing simple monthly meat delivery service. Not everyone has the time or the ability to get to the butcher or grocery store to shop for quality protein as part of a bone healthy diet. truLOCAL lets you shop easily for clean, locally sourced meat products online, and the convenient delivery means fewer trips to the grocery store and having quality protein at home to help with meal planning and to ensure that you are getting the daily recommended amount of protein for strong and healthy bones.
Proceeds from each new sign up for truLOCAL home delivery will assist Osteoporosis Canada in furthering work in communities across Canada by providing online tools, resources and events to further education on bone health and osteoporosis.
How it works
When you click on this link Shop truLOCAL and make your first online purchase – for either a personalized box for 1 person or a box for 2 or more people for meat delivery – Osteoporosis Canada will receive proceeds from your first purchase total.
In addition to calcium and vitamin D, protein is an essential nutrient for bone health and in the prevention and management of osteoporosis. Protein sources include beef, pork, poultry, fish, legumes and milk products.
truLOCAL currently operates locally out of BC, Alberta and Ontario. Visit truLOCAL.ca/get-started and enter your postal code to see if they ship to your area!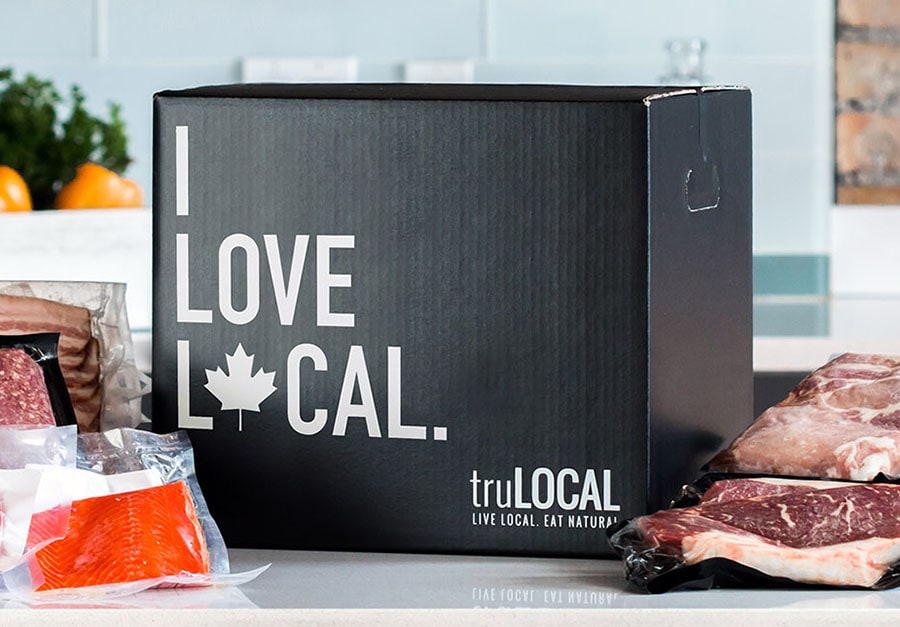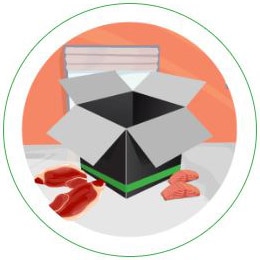 Build a Box
Choose from a variety of our locally sourced products including mouth-watering 100% grass fed steaks, delicious air chilled chicken or wild caught sockeye salmon.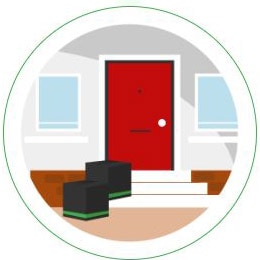 Right To Your Door
truLOCAL delivers meat in refrigerated coolers so that your products will stay frozen until you get home.  Have your box delivered right to your house, apartment, office or gym!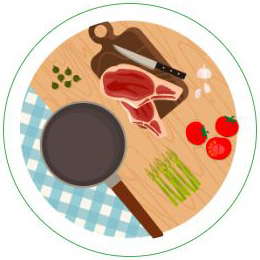 Start Cooking
Sit back, relax and enjoy the best quality meat delivery Ontario, Alberta, and British Columbia have to offer without having to leave home.