Since the COVID-19 lockdown began and even now as things begin to open up across the country, many health professionals have been consulting with their patients on-line or on the phone to maintain social distance and help prevent the spread of the virus. Here are some tips to help you make those appointments more successful. Note that these tips are meant primarily for patients with osteoporosis.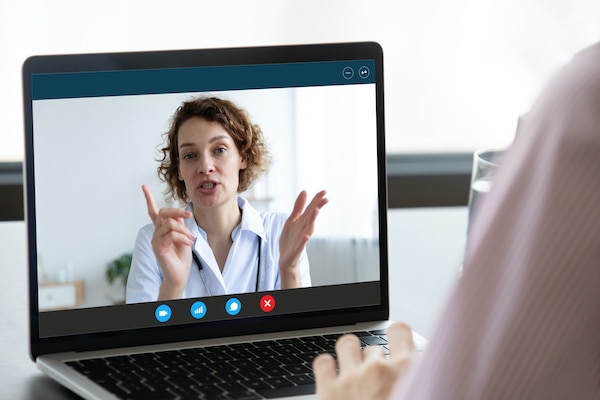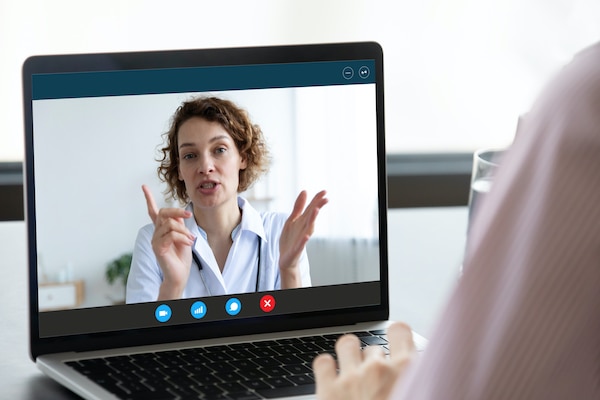 Check your email the day before and day of the appointment to make sure there is no change in date or time, or in case information has been sent that is related to your call, and to make sure that your appointment is a virtual one.
If someone else is taking part, a relative or friend for support or a translator, make sure they know the date and time. If your appointment is by video (such as Zoom) or teleconference, if they are at another location, they will need to know the video link or the teleconference number.
If you are taking the call by phone, be in a safe, secure and quiet place. Do not do it while driving, taking transit, or on the beach. (Yes, people have been known to do this.)
If you are being called, pick up the call even if the call display shows an unknown or blocked number.
For a healthcare appointment by video, it is especially important to be in a well-lit place, with your face visible, not in front of a bright window.
Allow time before and after the stated time in case the healthcare provider is running late.
Make a list of questions to discuss ahead of time and have it with you so you don't forget.
Make sure the hospital has your email or phone number.
Have close at hand eyeglasses and hearing aid if you use them, pen and paper to make notes, prescription bottles for easy reference, contact information for your pharmacist.
LET THE HEALTHCARE PROVIDER KNOW
If you are due for a Prolia® or Evenity® injection or an Aclasta® infusion
If you usually have a bone mineral density test before your meeting. This may have been cancelled, and may have to be rescheduled; however, the appointment can go ahead without one
If you are having unexplained back pain. This may require a spine x-ray to check for a possible spine fracture
If you have any new symptoms or changes in health since your last appointment.
YOUR HEALTHCARE PROVIDER WILL REVIEW WITH YOU
Your vitamin D dose
Your intake of calcium-rich foods and calcium supplements if you take them
Your physical activity or exercise
Whether you have fallen since the last visit
Whether you have had a new fracture
Whether you have had a new diagnosis or been prescribed a new medication. Some conditions and medications may contribute to bone loss or fall risk. If you are on an osteoporosis medication, are you taking it according to directions and are you experiencing any side effects.
During this lockdown, hospital emergency departments are still open. If you are having an emergency and need help, do not hesitate to go to the emergency department. Do not feel that you must wait for your virtual appointment.