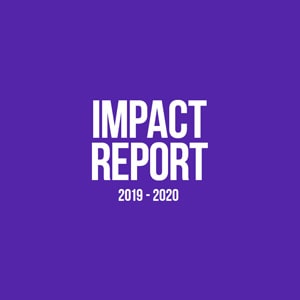 Osteoporosis Canada's vision is a Canada without osteoporotic fractures. As the only national organization and registered charity in Canada serving patients, we lead change, here and around the globe. We educate, advocate, and strategically invest in research. And it's making a difference.
The Impact Report illustrates OC's commitment to supporting Canadians in bone health and in the risk-reduction and management of osteoporosis in communities across the country. Through your continued commitment and the generosity of donors, we teach Canadians how to improve their bone health so osteoporosis can never take hold. We support those already diagnosed, and work to improve their quality of life. And we pursue research and treatment breakthroughs that keep more people healthy.
Together, we will make Canadians unbreakable.