WEBINAR:

Tea and Chat with Osteoporosis Canada

Tuesday, March 23, 2021
10:00 am PDT | 11:00 am MDT | 12:00 pm CDT | 1:00 pm EDT |  2:00 pm ADT | 2:30 pm NDT
PRESENTED BY:
CHRISTINE THOMAS
Osteoporosis Canada Volunteer, Patient and Advocate
Across the country, Canadians are managing their lives amidst the global pandemic and it's not unusual to feel isolated in an age of social distancing. We miss going out to see friends and family, celebrating occasions like birthdays and holidays and we miss simply getting together with friends for a cup of tea and a good catch up!
On Tuesday, March 23rd, put the kettle on and join us for a virtual chat about life during the pandemic, new hobbies you have discovered, how you have kept bone healthy and continued to be active safely this past year.
Also, there are a lot of tea rituals and we want to know how you enjoy your cuppa whether it's in a favourite mug or in a china teacup.
Tea and Chat with Osteoporosis Canada will be hosted by Christine Thomas, volunteer, patient and advocate.
Limited spots available.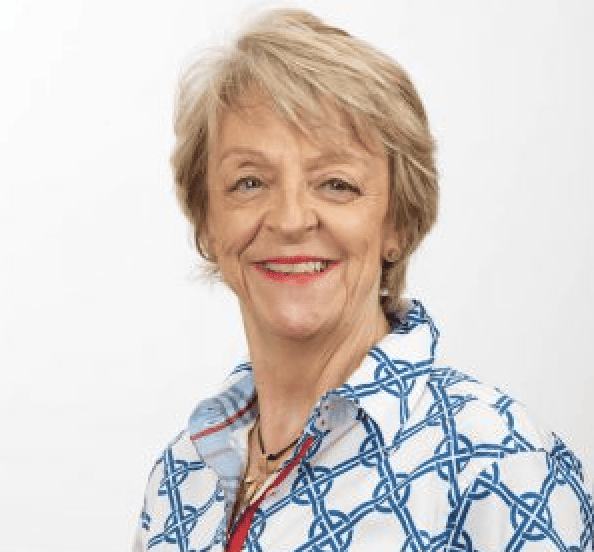 CHRISTINE THOMAS, Volunteer, Patient and Advocate
Christine Thomas is dedicated to promoting better bone health for all Canadians. Through her own journey with the disease, she has become a passionate advocate for those living with osteoporosis. Christine's has inspired many with her story being featured in various media across Canada.