WEBINAR:

Celiac Disease and Bone Health

Tuesday, May 18, 2021
10:00 am PDT | 11:00 am MDT/CST | 12:00 pm CDT | 1:00 pm EDT | 2:00 pm ADT | 2:30 pm NDT
SHELLY HAGEN, B.S.H.Ec, RD, NCMP

NICOLE BYROM, RD, Health Promotions Manager | Canadian Celiac Association
KERRY GRADY
MHSC, RD Senior Manager, Scientific and Clinical Programs, Osteoporosis Canada
There are several well known risk factors for osteoporosis including age, sex, low body weight and low bone mineral density. But did you know that other less well known risk factors such as medications and medical conditions can increase the risk of osteoporosis?
Osteoporosis that results from a condition, from the treatment of another condition or from having another disease like celiac disease is called secondary osteoporosis.
Celiac disease can reduce the absorption of nutrients from the intestine including dietary calcium and vitamin D. The result is lower levels of calcium and vitamin D, which can increase bone loss leading to fractures.
Join Osteoporosis Canada together with the Canadian Celiac Association to learn about osteoporosis and celiac disease, nutrition recommendations for those with celiac, how to manage both diseases and more.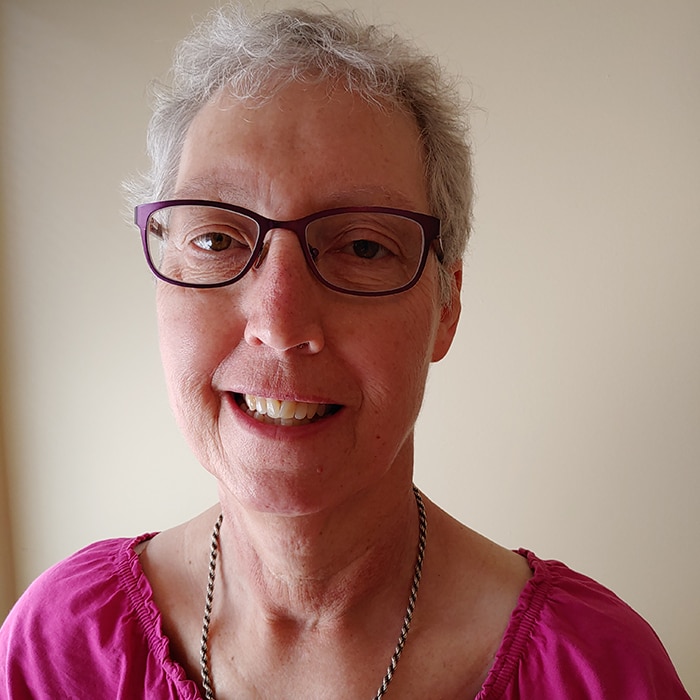 SHELLY HAGEN
B.S.H.Ec, RD, NCMP
Shelly Hagen is a Registered Dietitian and currently works as an Educator in the Women's Wellness Program at the Grey Nuns Community Hospital in Edmonton, Alberta facilitating menopause and osteoporosis group education sessions, and working one-on-one with patients to make well informed health decisions concerning menopause and osteoporosis management.
Shelly completed her Bachelor of Science in Foods and Nutrition at the University of Saskatchewan. She completed a general dietetic internship in Regina and is currently registered with the College of Dietitians of Alberta. Shelly is credentialed as a NAMS Certified Menopause Practitioner (NCMP) through the North American Menopause Society and is also a member of Osteoporosis Canada's Scientific Advisory Council (SAC).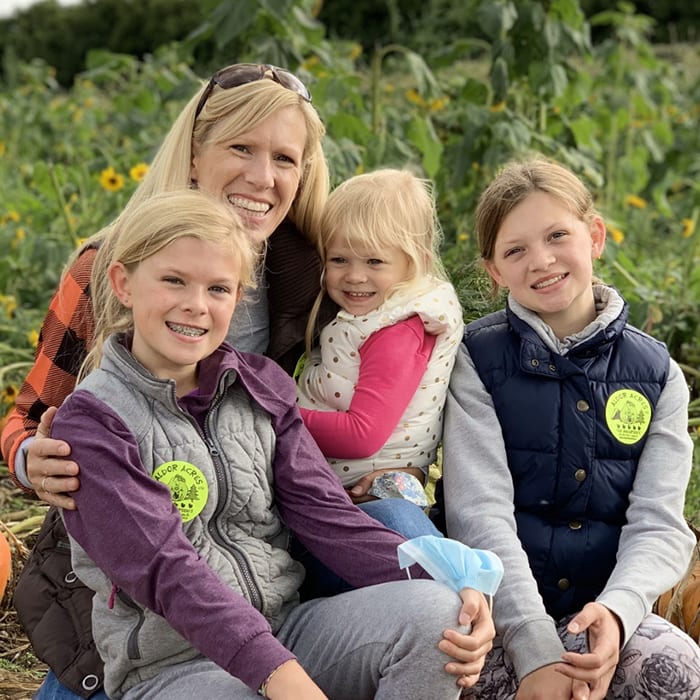 NICOLE BYROM
RD, Health Promotions Manager | Canadian Celiac Association
Nicole Byrom is a clinical dietitian who has worked for 17 years in both inpatient and outpatient settings. Her current role is the Health Promotions Manager with the Canadian Celiac Association. 10 years ago, her journey with celiac disease began with her mother being diagnosed at the age of 65. She realized at this time that celiac disease was going to be a very important part of her continuing education. Little did she know that a few years later both her daughter and husband would also be diagnosed with celiac disease. Nicole understands what it is like to be on both sides of the table when it comes to celiac disease. She has seen and felt the impacts of diet changes and understands the struggles. Nicole is committed to help those struggling with symptoms or a diagnosis, to those newly diagnosed or to our empowered community members.