WEBINAR:

Bones 'n' Beer

Thursday, March 25, 2021
5:00 pm PDT | 6:00 pm MDT | 7:00 pm CDT | 8:00 pm EDT |  9:00 pm ADT | 9:30 pm NDT
PRESENTED BY:
DR. SID FELDMAN
For the past 9 years, Vancouver, BC has hosted Bones 'n' Beer – an event where men gather at a favourite pub for a hearty rib dinner, paired with craft beer and listen to healthcare professionals speak to the group about men and their risk of osteoporosis.
This year, we aren't able to gather in our favourite pub but we can get together online – so grab a beverage, prepare your favourite rib meal and join other men as you learn about your bone health and a disease that affects 2 million Canadian women and men.
On Thursday, March 25th join Osteoporosis Canada volunteer Larry Funnell as he hosts this virtual event and shares his personal story with keynote speaker Dr. Sid Feldman who will present information on osteoporosis and men's health.
Looking for a great rib meal idea to enjoy during Bones 'n' Beer? Check out this recipe Bistro-Style Braised Beef & Beer.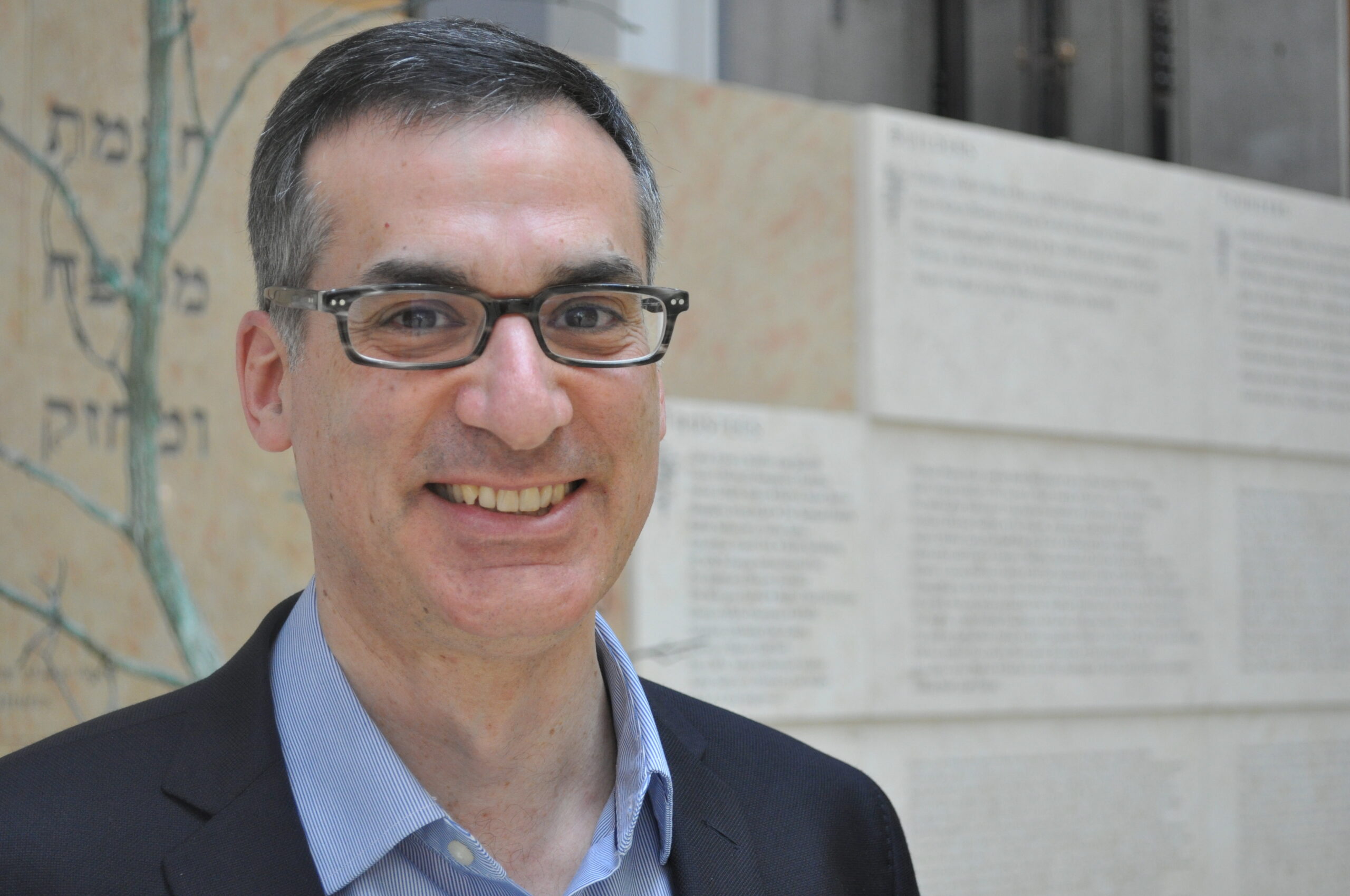 Sid Feldman is a community family physician affiliated with the North York Family Health Team. He also works as attending physician in the Toronto Central LHIN Behaviour Support Unit at Baycrest for residents with behavioural symptoms of dementia. His academic and administrative roles at Baycrest include Medical Director, Home for the Aged, Executive Medical Director Residential and Aging at Home Program and Chief, Family and Community Medicine. Dr. Feldman is an Associate Professor and Head, Division of Care of the Elderly in the Department of Family and Community Medicine, University of Toronto and serves as the Chair of the Health Care of the Elderly Committee, College of Family Physicians of Canada.